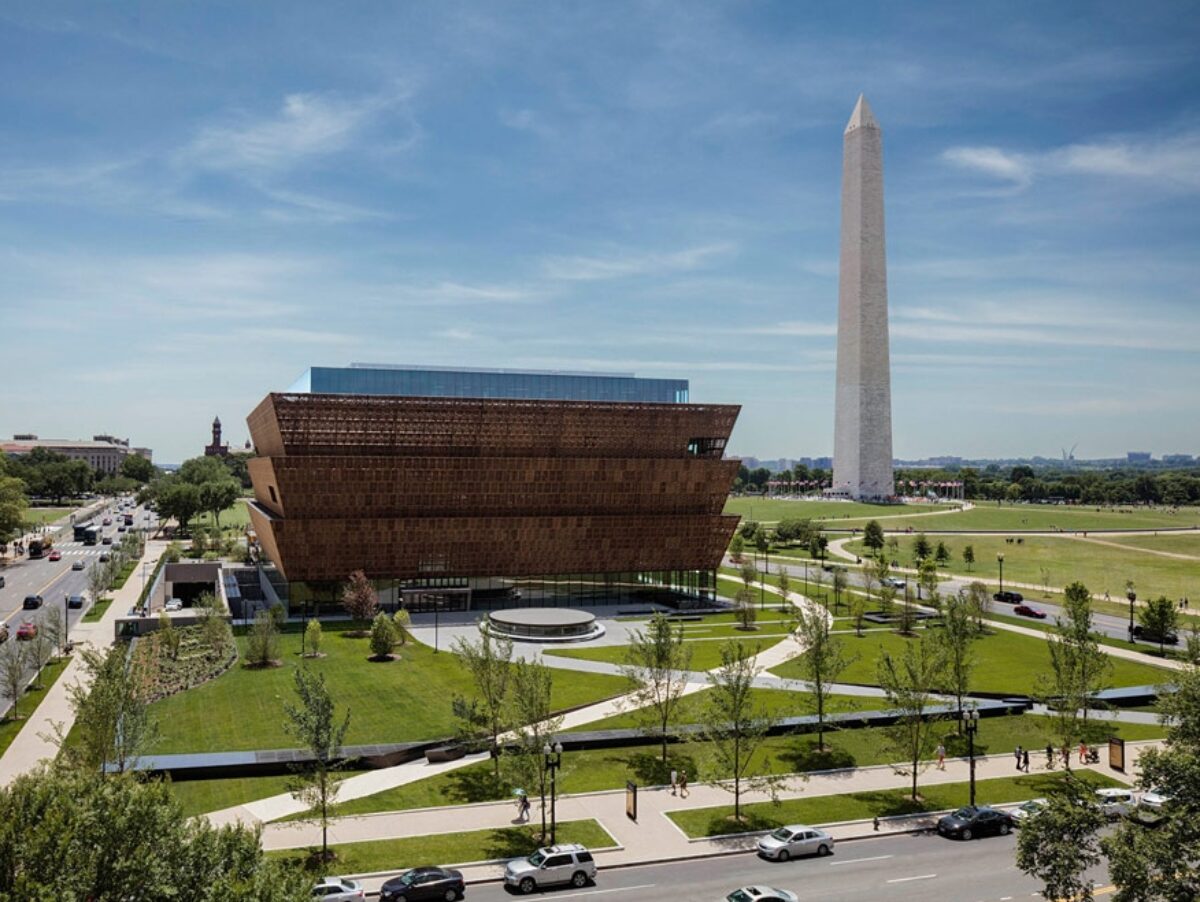 Bio of Shinohara and description of the talk
Chihiro Shinohara (BLA, Illinois, 2002) draws upon her expertise in landscape architecture, architecture, and environmental design to design elegant, functional solutions for complex urban sites. As a Senior Associate at GGN with sixteen years of professional experience (over a decade of that at GGN), Shinohara has worked on major urban public landscapes—such as Dongtan Park (Seoul, South Korea), the Spring District Parks (Bellevue, WA), and India Basin Shoreline Park (San Francisco, CA)—and institutional landscapes, such as the University of Washington Life Sciences Building (Seattle,WA) and the Long Beach Civic Center (Long Beach, CA),
In this talk, Shinohara will discuss her work on the landscape of the Smithsonian's National Museum of African American History and Culture, in Washington, DC. Set within the National Mall, one of the most visible and symbolic public landscapes in the United States, GGN's LEED Gold design is meant both to link the museum to that larger context and "to encourage visitors to extend the museum experience outside, and to linger and reflect on the important narratives being told within."
This event will be livestreamed on Zoom. To access the Zoom platform, please register by clicking here.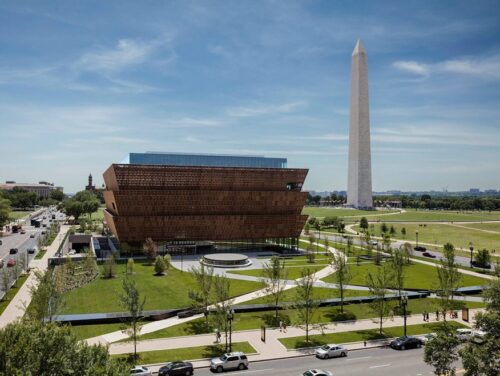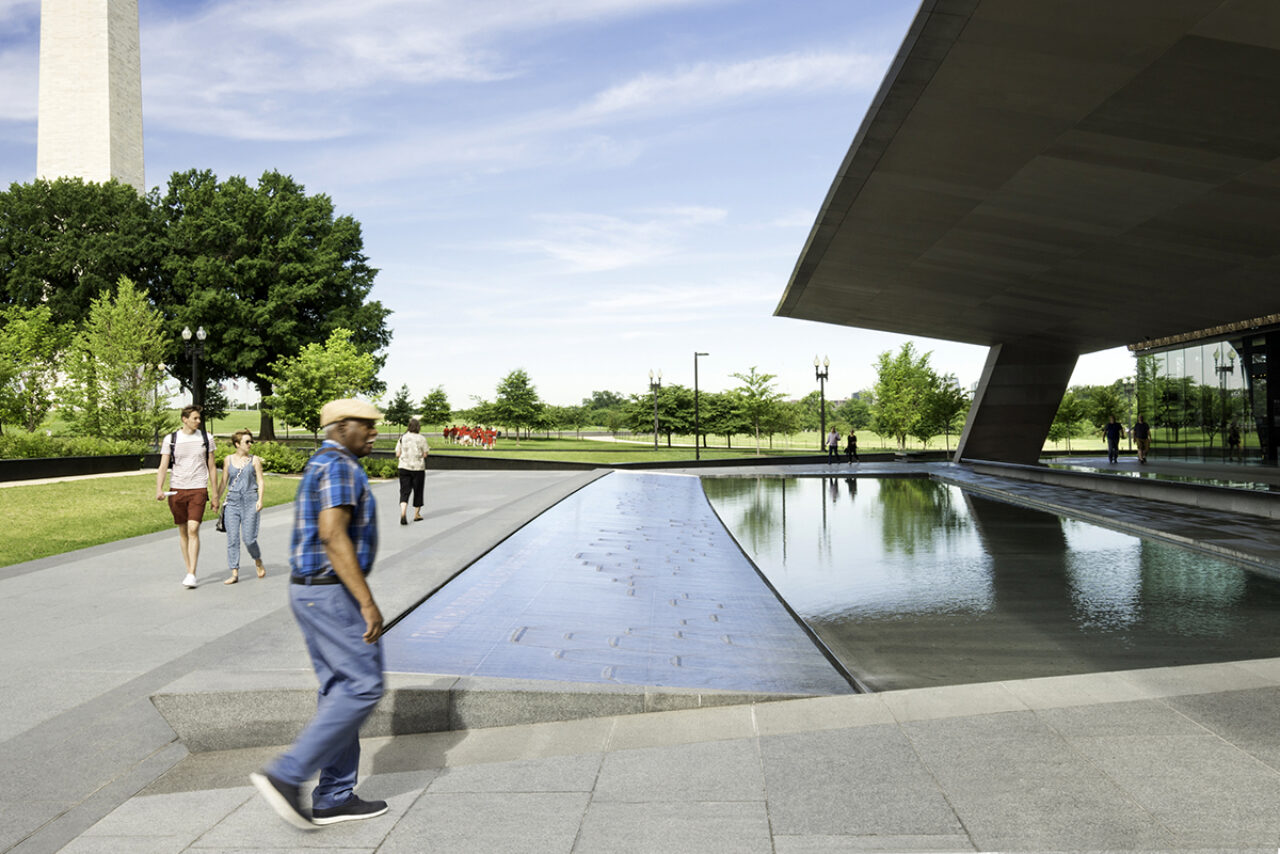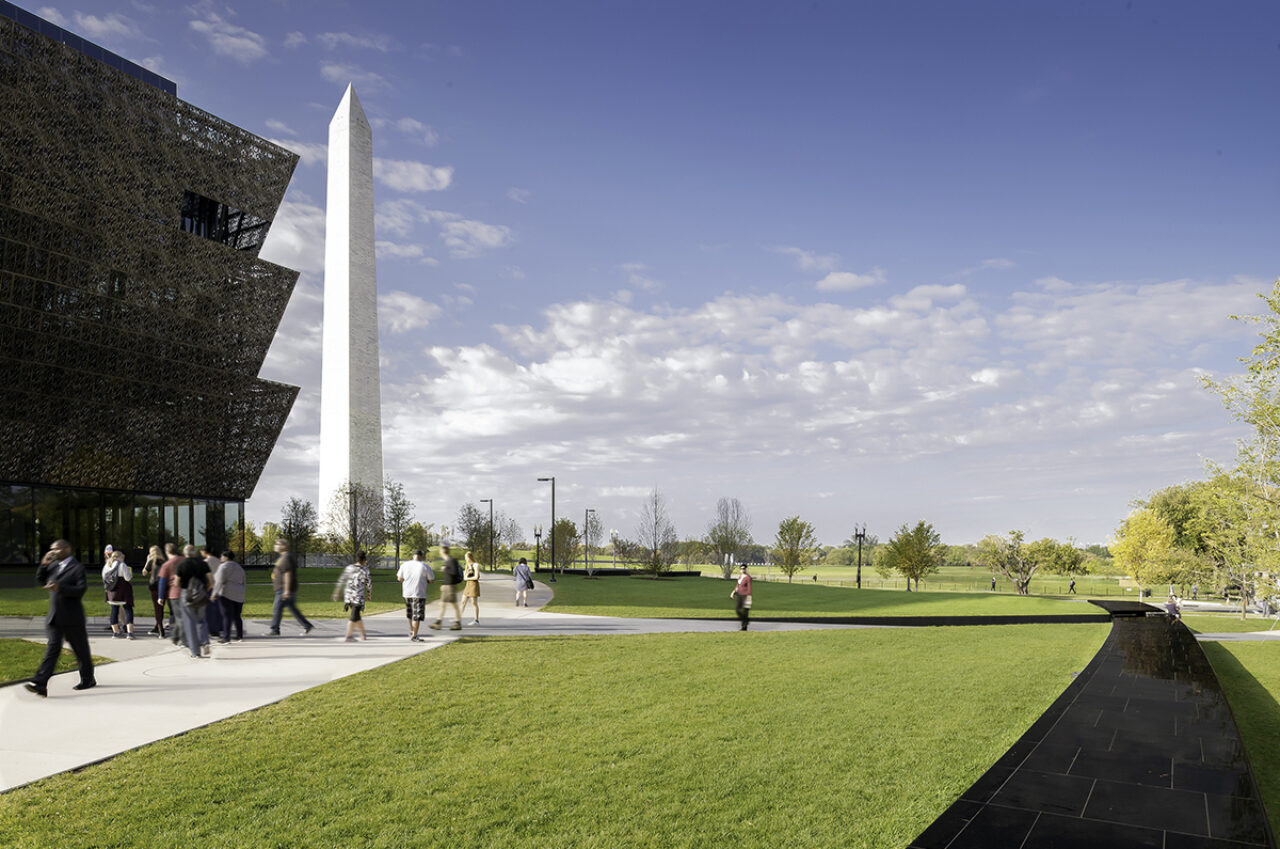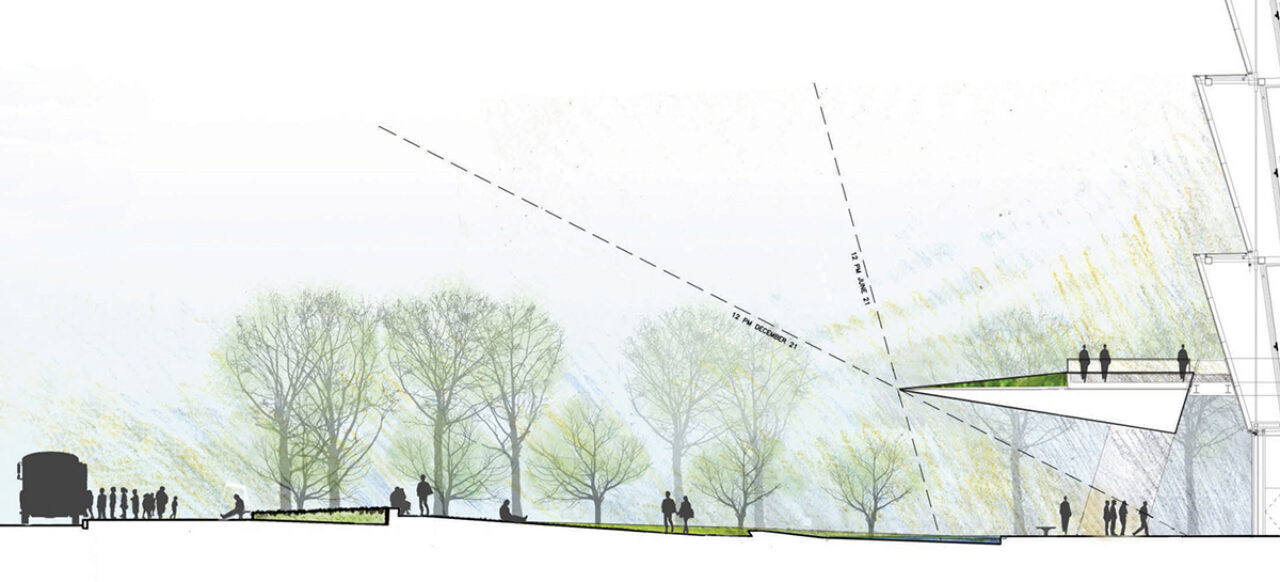 Closing
The Projects in Practice series of talks by alumni-practitioners is made possible with support from the Visiting Practitioner Fund in the Department of Landscape Architecture.
For more information about this and other events in our Fall 2022 series, please contact Prof. David L. Hays.
To join our LA at Illinois Events email list, click here.