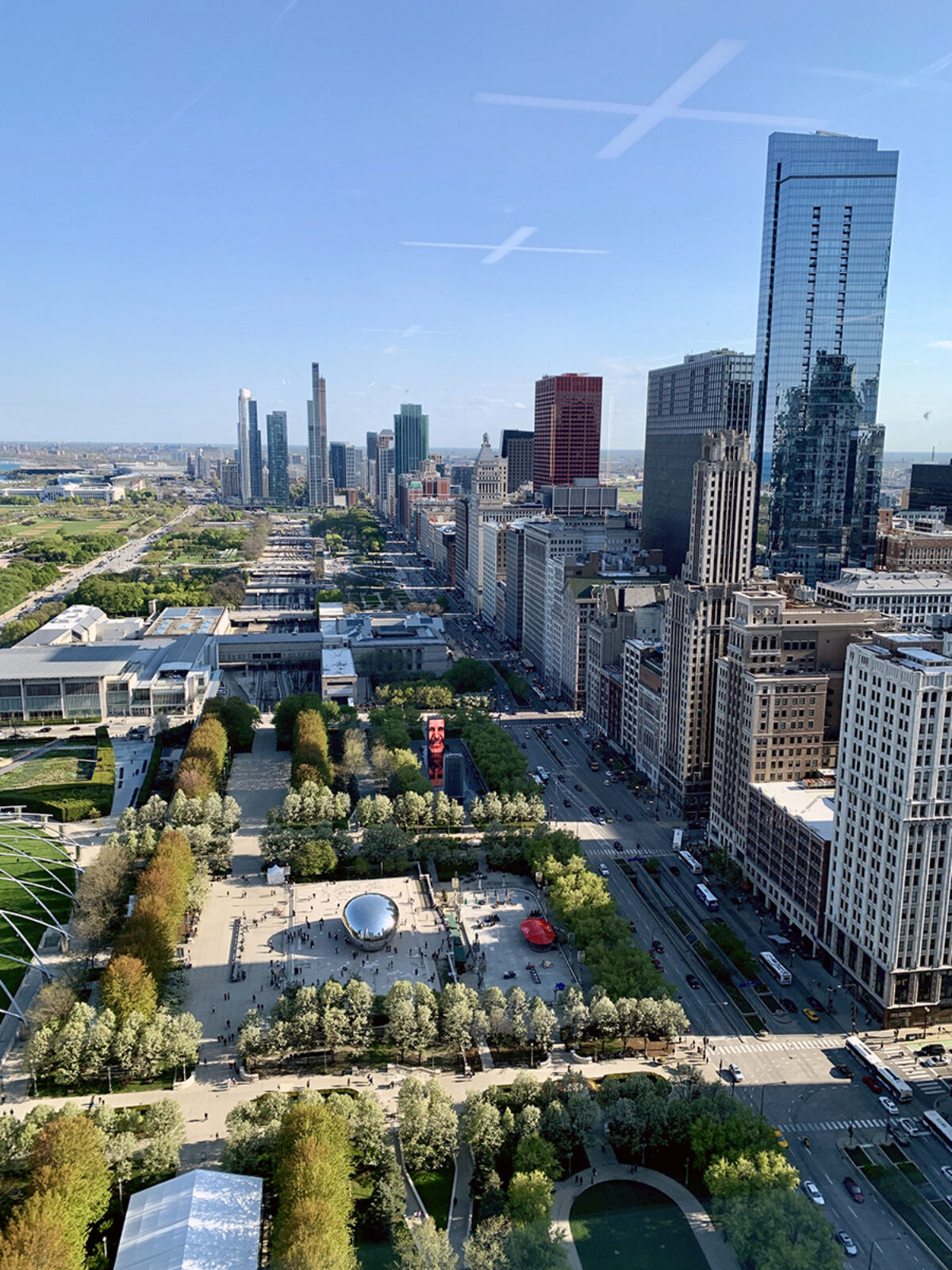 Overview
Are you interested in how nature and human communities interact in the built environment? Would you like to learn more about landscape-based approaches to sustainable design and human well-being? Students who pursue a Minor in Landscape Studies develop a comprehensive understanding of landscape and landscape design that can enhance their major field of study.
Study of landscape is valuable in many related fields, such as architecture, art, engineering, geography, sustainability studies, and urban planning. Our Minor in Landscape Studies enables undergraduate students from disciplines across campus to gain knowledge of the ecological, historical, social, and cultural factors that have shaped contemporary understandings of landscape from local to global scales.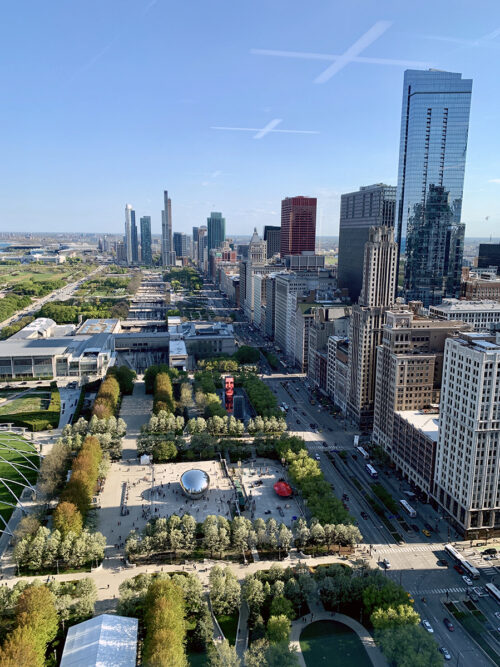 Course requirements
A minimum of 17 credit hours is required for completion of the minor. At least six hours of coursework for the minor should be advanced (300-level or 400-level courses) and must be distinct from credit earned for your major or another minor.
LA 101 Introduction to Landscape Architecture (2 credit hours) is required.
The remaining 15 credit hours are covered by a wide variety of Landscape Architecture courses chosen by each student according to their interests. Landscape Studies Minors have enrolled regularly in the following courses:
Other choices are possible depending on availability. See the Course Schedule for more information.
Note: Electives may not include studios (LA 233, LA 234, LA 335, LA 336, LA 437, LA 438) or advanced technical courses (LA 280, LA 281, LA 342, LA 343, LA345, LA 346, LA 452).
Questions?