Department of Landscape Architecture
Landscape architects change our world for the better, one place at a time.
We believe that the most powerful new ideas emerge from a foundation of experience, and we are committed to landscape architecture as a transformative activity and an inclusive discipline.
In recent years, the profession of landscape architecture has expanded to take on larger problems, scales, and aspirations. That development has made it one of the most consequential and inspiring practices of design today.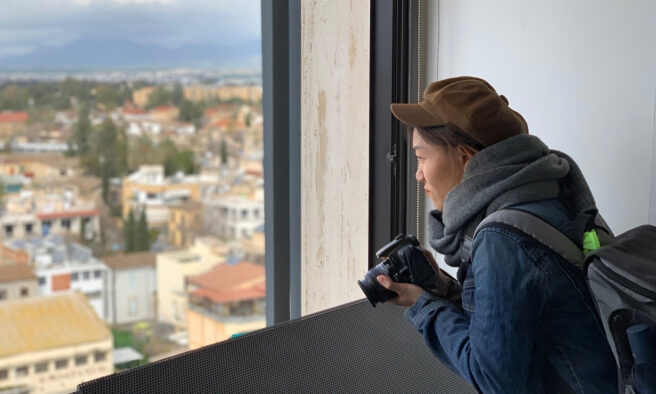 Programs
Ready to make a profound, lasting contribution to society and the environment? Learn how Landscape Architecture at Illinois can help you meet your goals.
Our courses cover a vast array of topics: from introductions to historical and contemporary landscape architecture; to design studios carefully crafted to help you build expertise; to in-depth seminars about sustainability, cultural landscapes, and visual theory; to technical courses in representation, site engineering, and planting design.