This page lists contact information for front office staff members in the Department of Landscape Architecture.
Located at 101 Temple Buell Hall, our main office is open Mondays to Fridays from 8:00am-12:00pm and 1:00pm to 5:00pm Central Time. To contact the chairs of our BLA, MLA, MSUD, and Ph.D. in Landscape Architecture programs, please see Programs. To contact faculty members not listed below, please see our directory at People.
Main Office Staff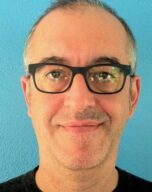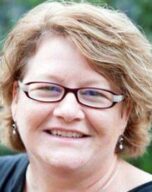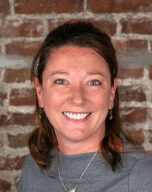 ---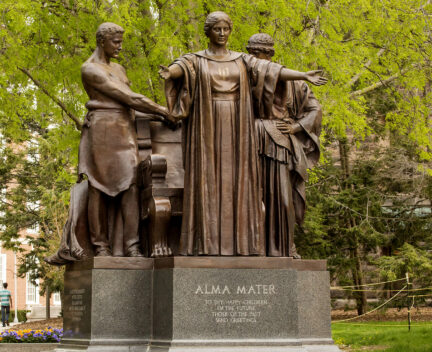 Contact information update link for alumni and friends.
Alumni and Friends | To update your contact information with the Department of Landscape Architecture, please click here.
Do you have news or an exciting career update to share? Please tell us about it.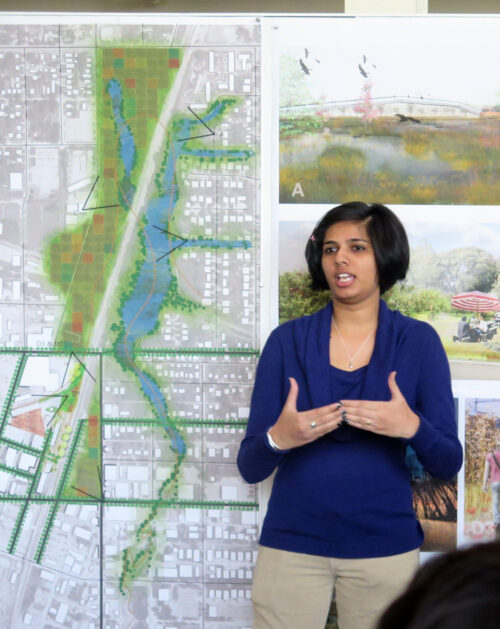 Contact information for employers with job or internship postings.
Employers | Have a job or internship posting you would like to share with students in the Department of Landscape Architecture? Please send digital announcements to Office Manager Marti Gortner for distribution through email and on our Opportunities blog. Printed posters and fliers should be sent to our main office:
Department of Landscape Architecture
University of Illinois at Urbana-Champaign
101 Temple Hoyne Buell Hall
611 E. Lorado Taft Drive
Champaign IL 61820