Overview
The graduate Minor in Heritage Studies offers broad coverage of different approaches to heritage theory and practice, including interdisciplinary perspectives from anthropology, archaeology, architecture, education, geography, history, landscape architecture, information sciences, and urban and regional planning. Heritage studies faculty work collaboratively at Illinois and across the globe, focusing on a range of cultures and time periods from prehistoric to contemporary.
Students must be admitted to a graduate program at the University of Illinois in order to undertake the Minor in Heritage Studies. Admission to the Minor is contingent upon approval of the student's home department. New students interested in pursuing the Minor should contact Dr. Lori Davis upon matriculation to the University to declare their intent and to develop a course of study for meeting course requirements. Students already enrolled in a graduate program at the University of Illinois may also apply for admission to the Minor at any time, but they are advised to do so as early in their studies as possible so as to have time to complete the requirements.
There are no prerequisites for admission to the Minor in Heritage Studies other than admission to a university graduate program. The Minor does not require prior practical experience in heritage work, though students are encouraged to obtain such experience during their graduate work at the University of Illinois. The Steering Committee for the Minor in Heritage Studies reviews student progress in consultation with each student's academic advisor.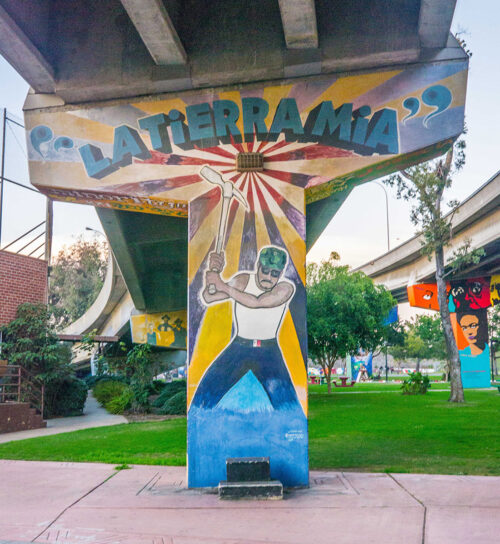 Course requirements
To complete the Minor in Heritage Studies, students must take 2 of the following 4 courses:
Students also must take an additional 2 elective courses (or 1 more elective course if they have taken 3 of the required courses listed above).
Elective courses must relate to Heritage Studies in pertinent ways and must be pre-approved. Graduate students in Landscape Architecture should consult with Dr. Lori Davis; those in all other units should consult with Prof. Helaine Silverman.
In addition to coursework, the minor requires students to complete a final project or paper (e.g., expanding work completed in a course) in consultation with the Director of CHAMP and the relevant faculty advisor.
Questions?