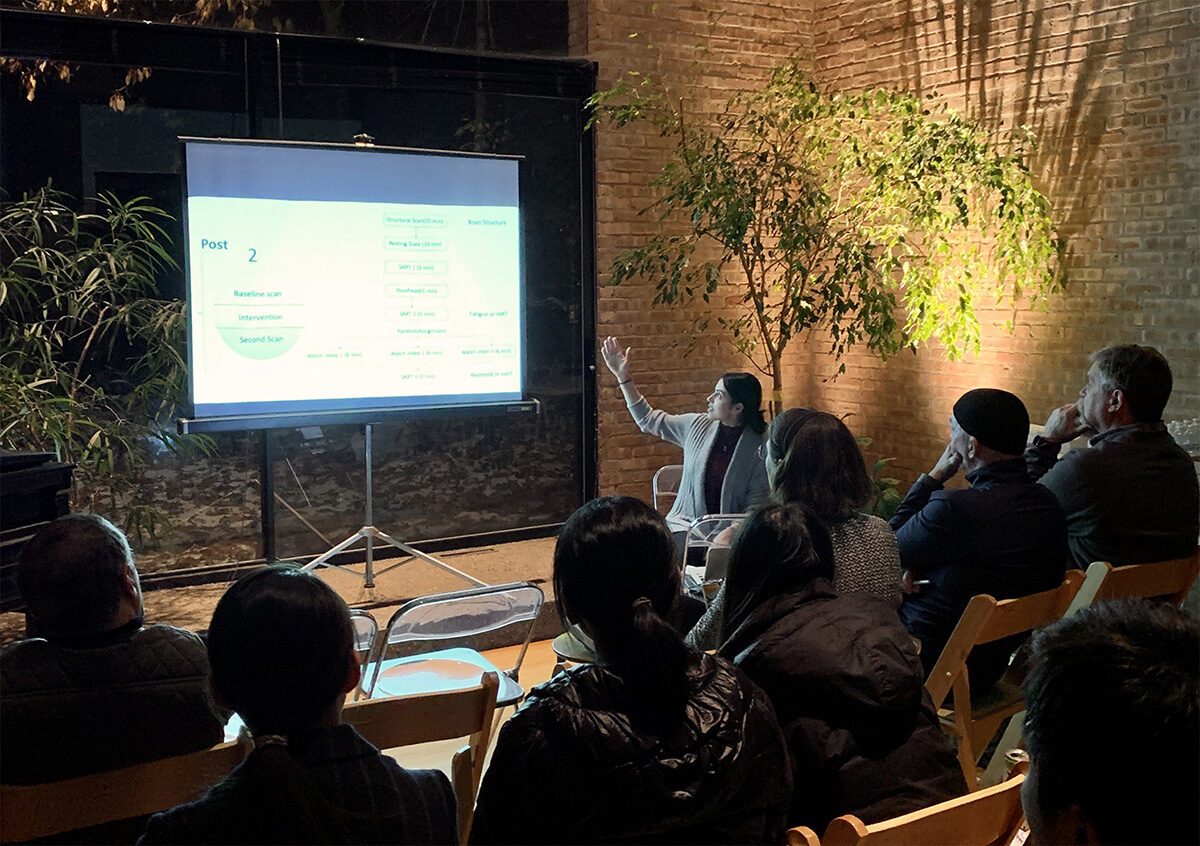 Overview
If you want to deepen your knowledge of landscape history, theory, and/or practice and to contribute to the discipline of landscape architecture in meaningful ways, consider applying to the Ph.D. Program in Architecture and Landscape Architecture at the University of Illinois.
In this unique, jointly administered program, students focus on either architecture or landscape architecture, or they may work collaboratively in both areas. Regardless, they use rigorous theoretical frameworks and research methods to investigate social, cultural, historical, theoretical, technical, and/or environmental aspects of those fields.
The School of Architecture and the Department of Landscape Architecture are two of the oldest and most distinguished academic units of their kind in North America. They benefit from internationally renowned faculty and one of the largest academic libraries in the world, with more than 14 million volumes; 24 million other items and materials in all formats, languages, and subjects; and state-of-the-art electronic access to archival materials and research databases. In a congenial and interdisciplinary work environment, Ph.D. students and faculty work together to advance knowledge and extend the boundaries of their disciplines.
To learn more about the joint Ph.D. Program, please visit the program homepage on the School of Architecture website.
International Students: STEM Classification and OPT Employment
Our Ph.D. degree is STEM-classified, so international students with an F-1 visa are eligible to remain in the US for CPT (Curricular Practical Training) and OPT (Optional Practical Training) employment for up to three years and two months after graduation, and those granted an H-1b visa can stay an additional six years (total of nine years).
Ph.D. in Landscape Architecture Graduates and Dissertation Titles: Complete List
| Year completed | Student | Dissertation title | Advisor |
| --- | --- | --- | --- |
| 2008 | Rachel Leibowitz | Constructing the Navajo Capital: Landscape, Power, and Representation at Window Rock | Dianne S. Harris |
| 2008 | Assia Lamzah | The Impact of the French Protectorate on Cultural Heritage Management in Morocco: The Case of Marrakesh | D. Fairchild Ruggles |
| 2009 | Sungkyung Lee | Narrated Landscape as Counterweight to Perception of Placelessness in Contemporary Urban Landscape: Re-Visioning Place in Gwangbok-Dong and Nampo-Dong, Busan, South Korea | Laura Lawson |
| 2011 | Chuo Li | Chinatown and Urban Redevelopment: A Spatial Narrative of Race, Identity, and Urban Politics, 1950-2000 | D. Fairchild Ruggles |
| 2012 | Abbilyn Miller | Determining Critical Factors in Community-Level Planning of Homeless Service Projects | Laura Lawson |
| 2014 | Nicholas Brown | Landscape, Justice, and the Politics of Indigeneity: Denaturalizing Structures of Settler Colonialism in the Alberta/Montana Borderlands | Dianne S. Harris |
| 2014 | Martin Holland | Empty Chairs, Broken Lives': The Oklahoma City National Memorial and Museum | David L. Hays |
| 2014 | Xiaolu Zhou | Investigating the Association between the Built Environment and Active Travel of Young Adults Using Location Based Technology | William C. Sullivan |
| 2014 | Bin Jiang | Establishing Dose-Response Curves for the Impact of Urban Forests on Recovery from Acute Stress and Landscape Preference | William C. Sullivan |
| 2014 | Douglas Williams | Fertile Ground: Community Gardens in a Low-Income Inner-City Chicago Neighborhood and the Development of Social Capital among African Americans | William C. Sullivan |
| 2015 | Zheng Li | Managing Historic Mountain Landscapes near a Modern City: the Case of the Beijing Western Hills, 1912-2012 | D. Fairchild Ruggles |
| 2016 | Sonal Mithal Modi | Embodied Knowledge of Landscape: Accommodating Ongoing Subjective Experience in the Presentation of Heritage Landscape | David L. Hays |
| 2016 | Dongying Li | Access to Nature and Adolescents' Psychological Well-Being | William C. Sullivan |
| 2017 | Steven Burrows | Indiana State Parks and the Hoosier Imagination, 1916-1933 | M. Elen Deming |
| 2017 | Pongsakorn Suppakittpaisarn | Green Stormwater Infrastructure, Preference, and Human Well-Being | William C. Sullivan |
| 2018 | Molly Briggs | The Panoramic Mode: Immersive Media and the Large Parks Movement | M. Elen Deming |
| 2019 | Xiangrong Jiang | Green Infrastructure and Human Health: Nature Exposure, Attention, and Well-Being | William C. Sullivan |
| 2019 | Jennifer L. Thomas | Landscape, Madness, and State: The Emerging Insane Asylum System of Nineteenth-Century New York State | David L. Hays |
| 2020 | Amir Habibullah | Modern Islamic Gardens and Cultural Identity: Three Case Studies from North American and Europe | D. Fairchild Ruggles |
| 2020 | Yexuan Gu | Discerning the Role of Geodesign in Landscape Architecture: Exploring Its Relations with Systems Thinking and Resilience and Its Role in Planning Support System (PSS) Technologies | Brian Deal |
| 2021 | Michael King | Measured Shadows of Thomas Jefferson: A Transit from Amateur Landscape Gardening to Professional Landscape Architecture | David L. Hays |
| 2021 | Yoonshin Kwak | The Integration of Urban System Science and Physical Design: Dynamic Simulation Technologies for Urban Resilience | Brian Deal |
| 2021 | Fatemeh Saeidi-Rizi | Psychological and Neurological Implications of Walking in Urban Nature | William C. Sullivan |
| 2022 | Le Zhang | Ecological Design and Smart Landscapes: Boosting the Connection between Scientific Findings and Design Approaches with Smart Technologies | Brian Deal |
Questions?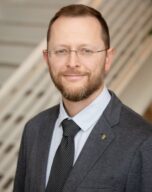 To learn more about admissions and to apply, please click the link below.